STAND CONTRACTOR IN ITALY
Best Stand Designer in Italy
Our company is entirely dedicated to making the best stands, whether modular, personalized, wooden customized design or aluminum booth, as well as the rental of exhibition furniture and AV in Italy. Let us assist you so that you can get the exact booth design that you need.
For certain industries and companies, it's very important to participate in Italy exhibitions. If you are going to any fair in Roma, Venice, Milano, Bologna, Torino, Napoli or Genova, you should contact us to assist you from A to Z.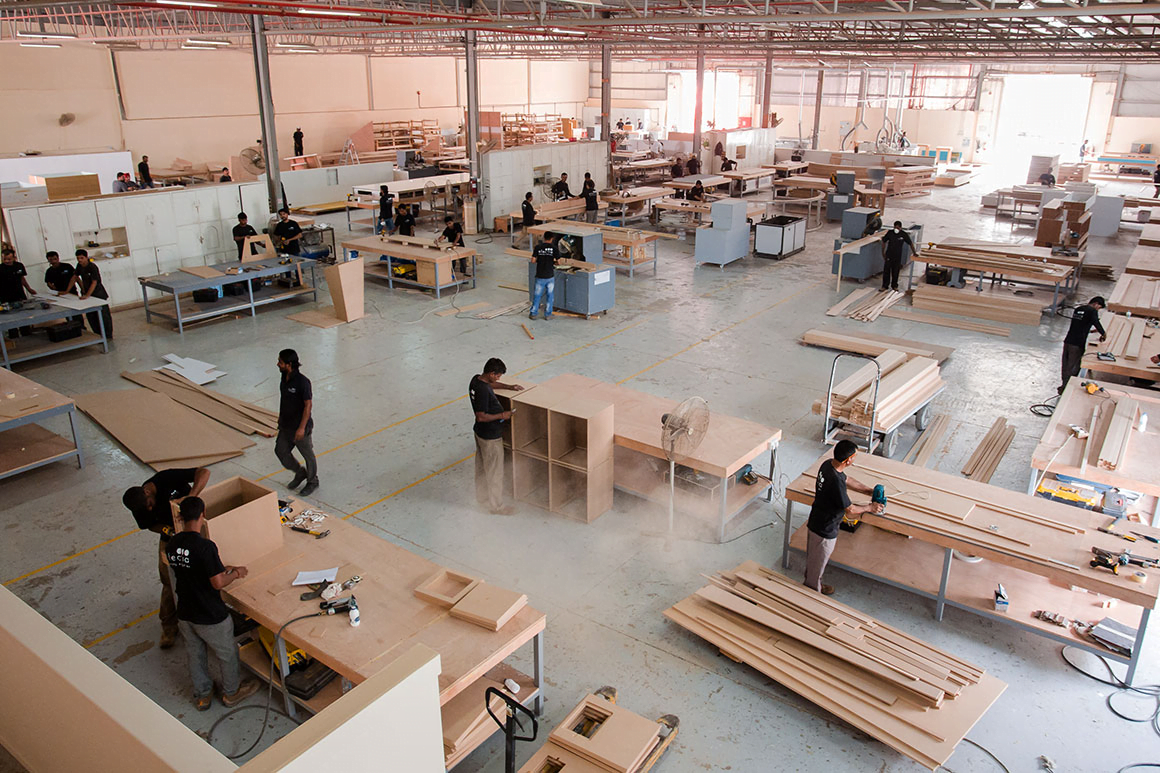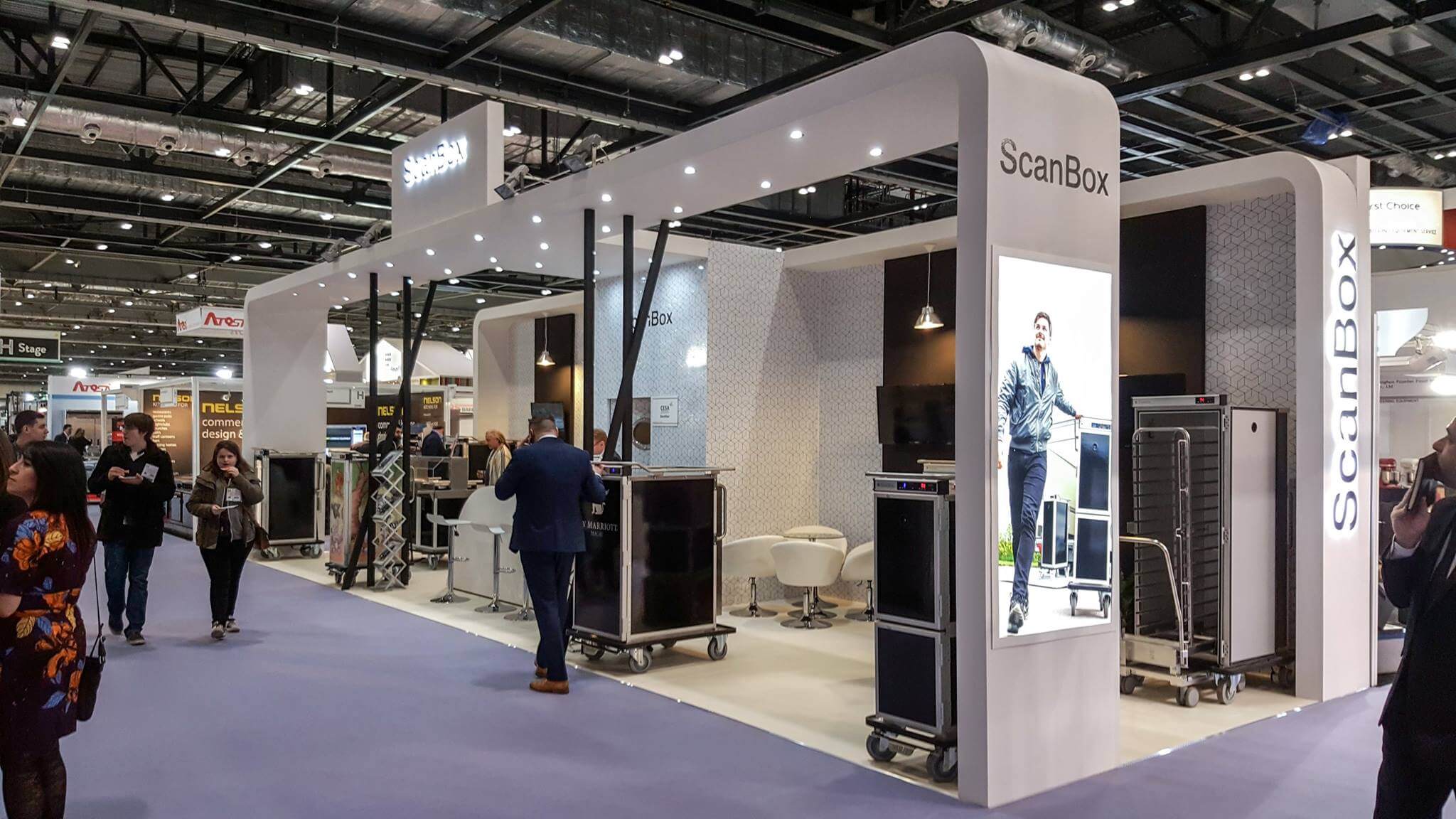 Stand Designer in Milan
Our target is to create the best stands and interior designs that let you achieve your goals in Trade shows.
We have a professional and dedicated teams for each project that works in an efficient way that let you save money and time.
Check out our portfolio to discover some of our latest stand design and ideas, as one of the best exhibition stand contractors and building companies in Italy.
Next Trade Shows in Italy
Itma
International Textile Machinery Exhibition
06/08/2023 Milan
Big Buyer Exhibition Conference
Big Buyer brought together all the excellence of the stationery and office sector in Bologna
23/11/2022 Bologna
IAB Forum – Sedriano
The IAB Forum is the leading digital trade fair in Italy.
15/11/2022
Virology World Conference
Magnus Group is thrilled to invite you to its "2nd Edition of Virology World Conference" (VIROLOGY 2023) slated on June 21-22, 2023 in Rome
21/06/2023 Roma
Global Summit on catalysis and chemical engineering
Mind Authors, Inc. is organizing the "4th Global Summit on catalysis and chemical engineering" or Chemical Catalyst 2023
13/04/23 Roma
 Chemistry World Conference (CHEMISTRY 2023)
Magnus Group is proud and honoured to invite you to its leading global standard conference in chemistry, 3rd Edition of Chemistry World Conference
14/06/2023 Roma
Exhibition Stand Design
Our team of stand designers have built exhibition stand for a diverse variety of industries. We have worked with dozens of clients from all Europe
Exhibition Stand Builders
Quality is credibility. Thanks to our 4 production units aroud Europe we can move on quickly with the production and building of your exhibition stand design, and bring you the best quality.
Project Delivery In Italy
We don't consider our job done until we ship your exhibition stand, deliver it to you onsite fair, and dismantle it after the show.
Exclusive Reasonable Prices
Europexpo offer you wide-ranging quality exhibition designs at competitive stand prices that ensure transparency and help you in making the right choice for your business.
Quality & Transparency
Quality and Transparency maintained from our end ensures the clients to fully concentrate on their expo exhibition stands. Our high percentage of return clients for several years testifies to our customer satisfaction. Europexpo team also maintains the most transparency with the leaders at each step of show stand design and building process.
Creativity & Passion
As an exhibition stand contractor, we bring unbeatable creativity, and passion for excellence. Our team bring you the most of your needs with passion and high creativity level.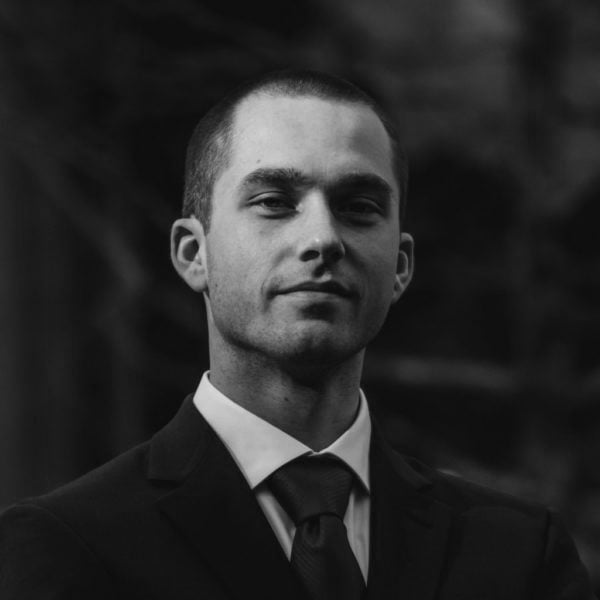 Martin White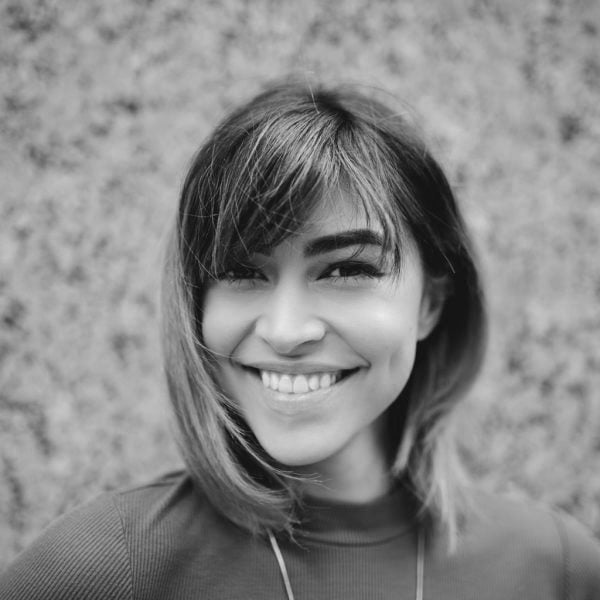 Martha Cole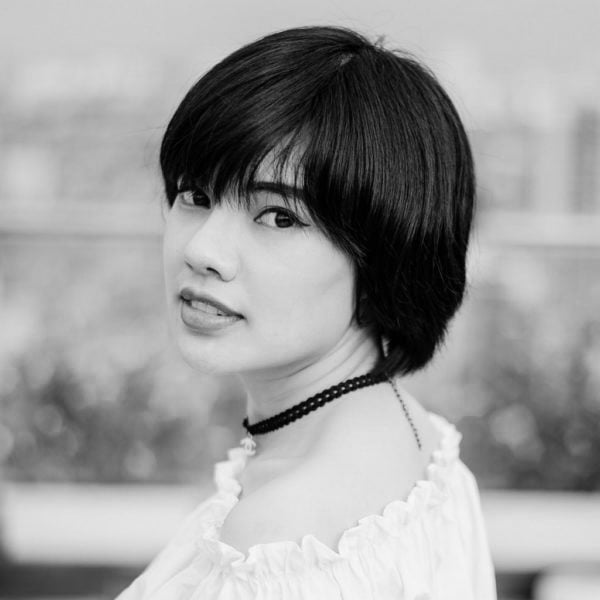 Alice Coleman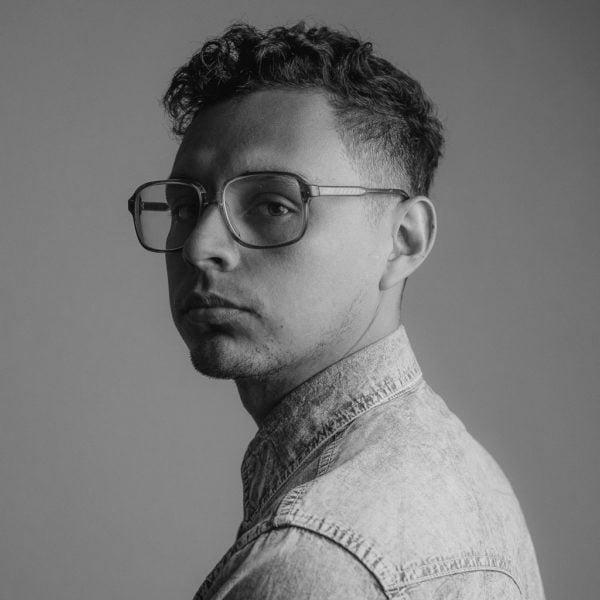 Mike Strong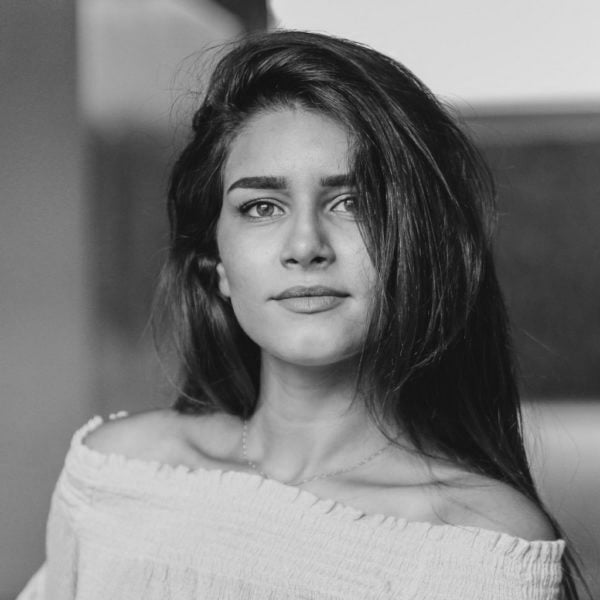 Ashley Dawson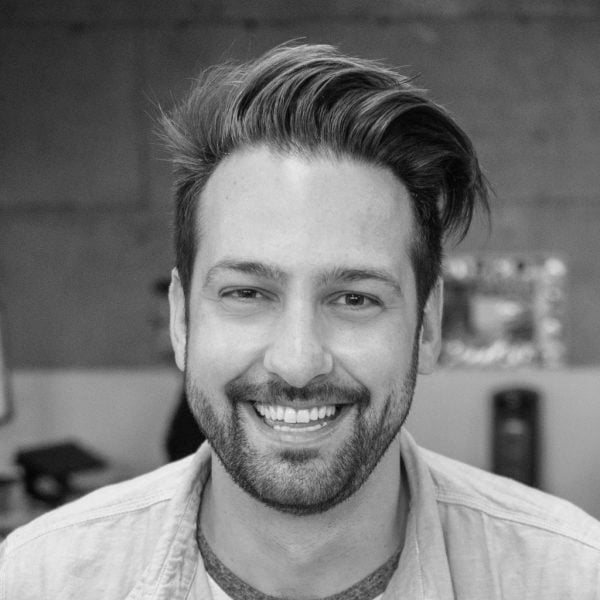 Leo Rojas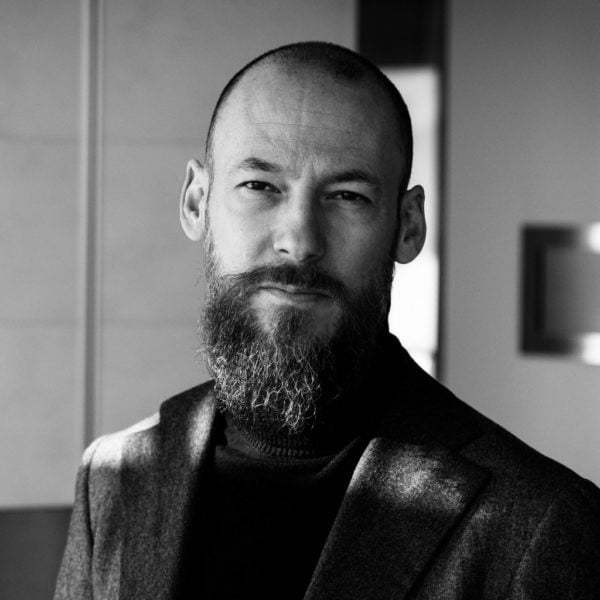 Sylvester Black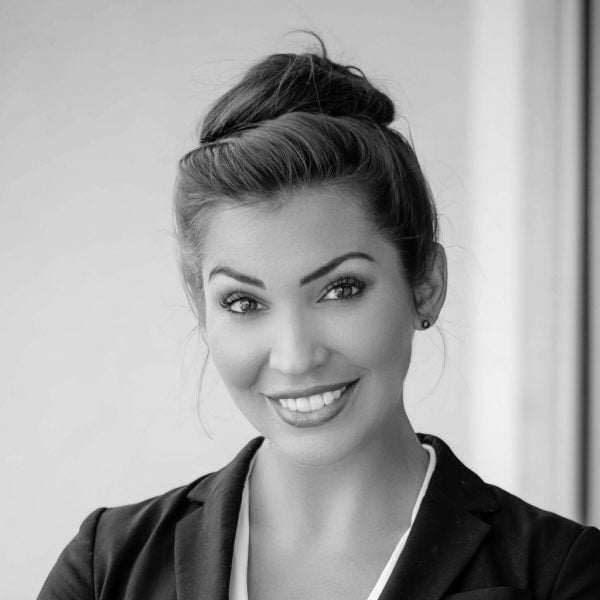 Stefania Lorenzo