Stand Contractor In Milan
Stand Designer in Milano
We are devoted to crafting the finest stands, be it modular, personalized, wooden customized design or aluminum booth, as well as offering exhibition furniture and AV rentals in Milano. Allow us to guide you in obtaining the precise booth design you desire.
Engaging in exhibitions within Milan is crucial for certain industries and companies. If you are planning to attend any fair in Milan, reach out to us for comprehensive assistance from inception to completion.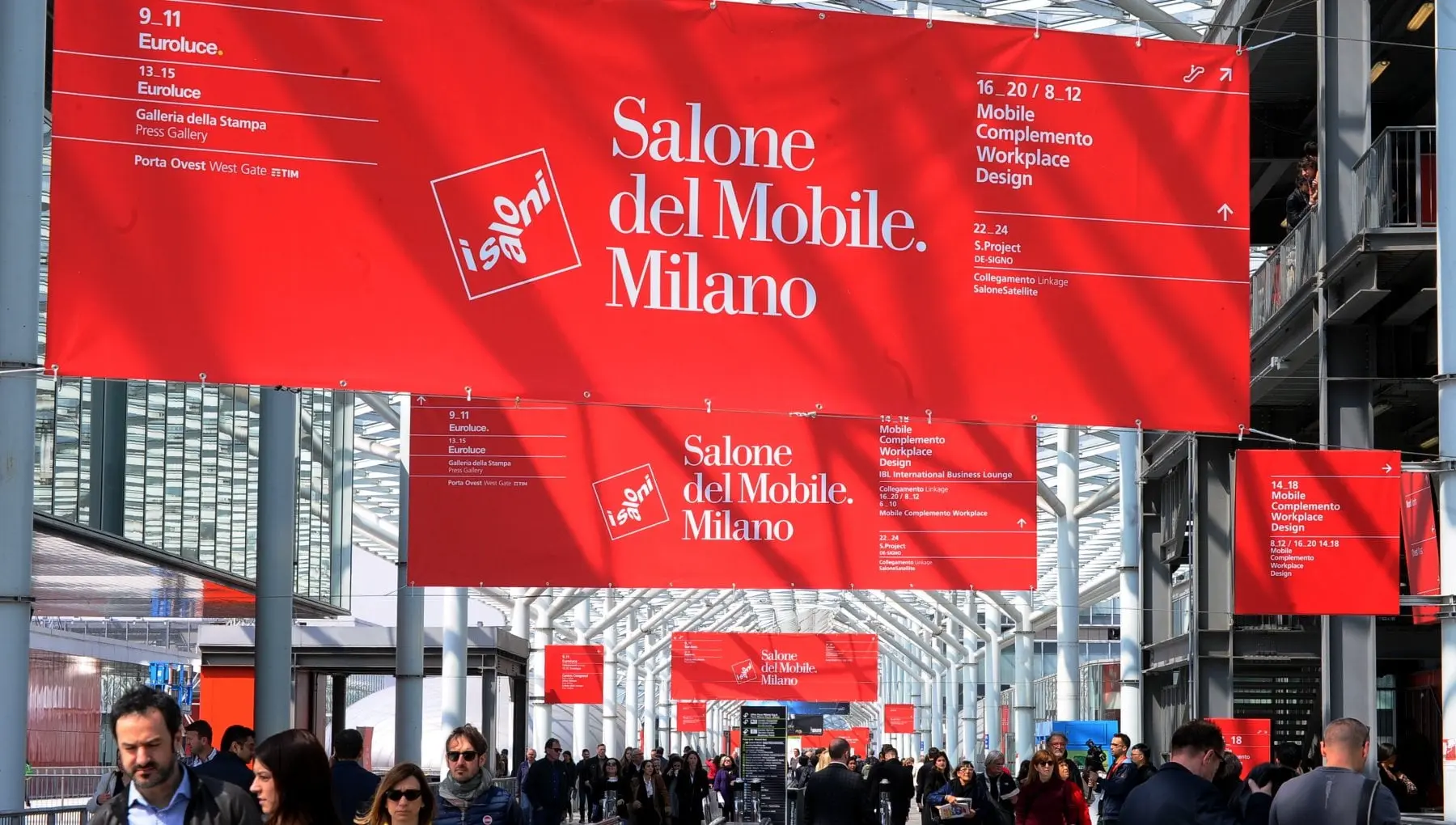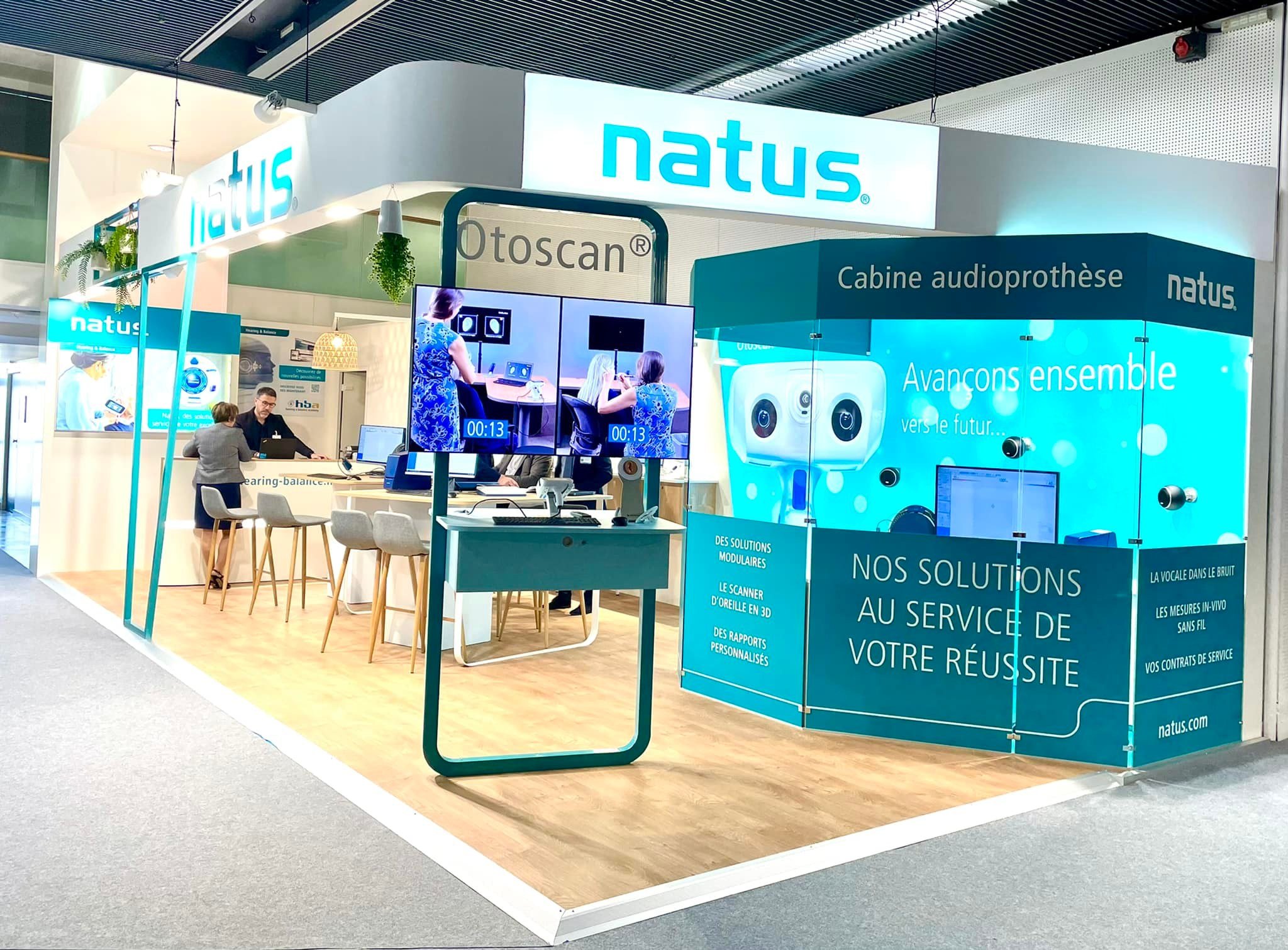 Booth Designer in Milan
Our objective is to create superior stands and interior designs that help you accomplish your goals in Trade shows in Milan.
Our professional and dedicated teams for each project work efficiently to save you money and time.
Explore our portfolio to uncover some of our recent stand design inspirations, standing as one of the finest exhibition stand contractors and building companies in Milan.
Upcoming Trade Fairs in Milano 2024
Salone del Mobile (Milan Furniture Fair) – 6th to 12th June 2024
The Salone del Mobile is the global benchmark for home furnishings and design. It showcases the latest in furniture, lighting, and other home accessories from international designers.
EICMA (Milan Motorcycle Show) – 9th to 12th November 2024
EICMA is the biggest event in the world dedicated to 2-wheel vehicles. It provides a stage for motorcycle manufacturers to reveal their latest creations and innovations to the public.
MIDO (Milan Eyewear Show) – 25th to 27th February 2024
MIDO is the largest international show dedicated to the global eyewear sector, with a myriad of eyewear, lenses, accessories, and equipment on display.
LineaPelle – 25th to 28th October 2024
LineaPelle is the most important international exhibition dedicated to leather, accessories, components, synthetics and models for footwear, leather goods, garments and furniture.
Milan Fashion Week – 19th to 25th September 2024
Milan Fashion Week is a clothing trade show held semi-annually in Milan. During this event, fashion houses and brands display their latest collections in runway fashion shows.
Xylexpo – 8th to 12th May 2024
Xylexpo is a biennial world exhibition dedicated to woodworking technologies and components for the furniture industry. It gathers professionals to display and discuss the latest innovations in the field.
Fiera Milano – Various Dates
Fiera Milano is a leader in the exhibition and congress industry, hosting a vast array of events across different sectors throughout the year. It's a hub for business and cultural exchanges in Milan.
Exhibition Stand Design
Our team of stand designers have built exhibition stand for a diverse variety of industries. We have worked with dozens of clients from all over Milan
Exhibition Stand Builders
Quality is credibility. Thanks to our 4 production units around Milan we can move on quickly with the production and building of your exhibition stand design, and bring you the best quality.
Project Delivery In Milano
We don't consider our job done until we ship your exhibition stand, deliver it to you onsite fair, and dismantle it after the show.
Exclusive Reasonable Prices
Europexpo offer you wide-ranging quality exhibition designs at competitive stand prices that ensure transparency and help you in making the right choice for your business.
Quality & Transparency
Quality and Transparency maintained from our end ensures the clients to fully concentrate on their expo exhibition stands. Our high percentage of return clients for several years testifies to our customer satisfaction. Europexpo team also maintains the most transparency with the leaders at each step of show stand design and building process.
Creativity & Passion
As an exhibition stand contractor, we bring unbeatable creativity, and passion for excellence. Our team bring you the most of your needs with passion and high creativity level.