STAND CONTRACTOR IN NETHERLANDS.
Best Stand Designer in Netherlands
Our company is entirely dedicated to making the best stands, whether modular, personalized, wooden customized design or aluminum booth, as well as the rental of exhibition furniture and AV in Netherlands. Let us assist you so that you can get the exact booth design that you need.
For certain industries and companies, it's very important to participate in Netherlands exhibitions. If you are going to any fair in The Hague, Rotterdam, Amsterdam, Utrecht, Maastricht, Eindhoven or Groningen, you should contact us to assist you from A to Z.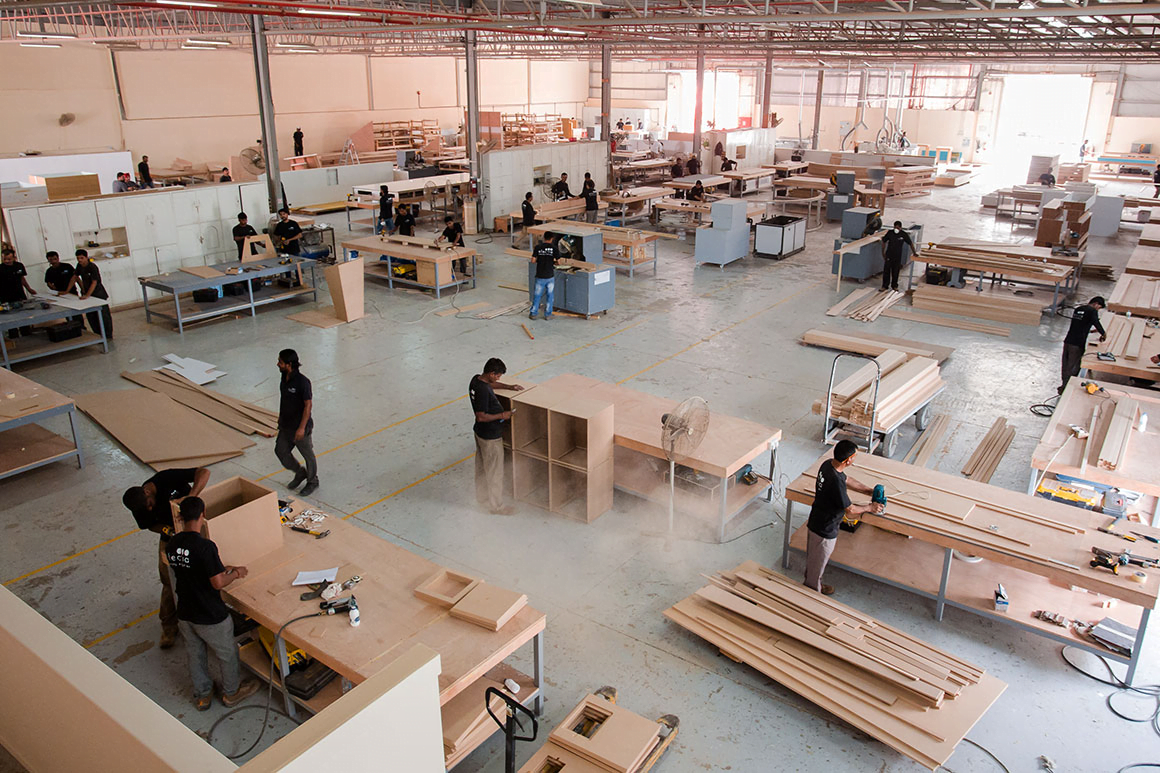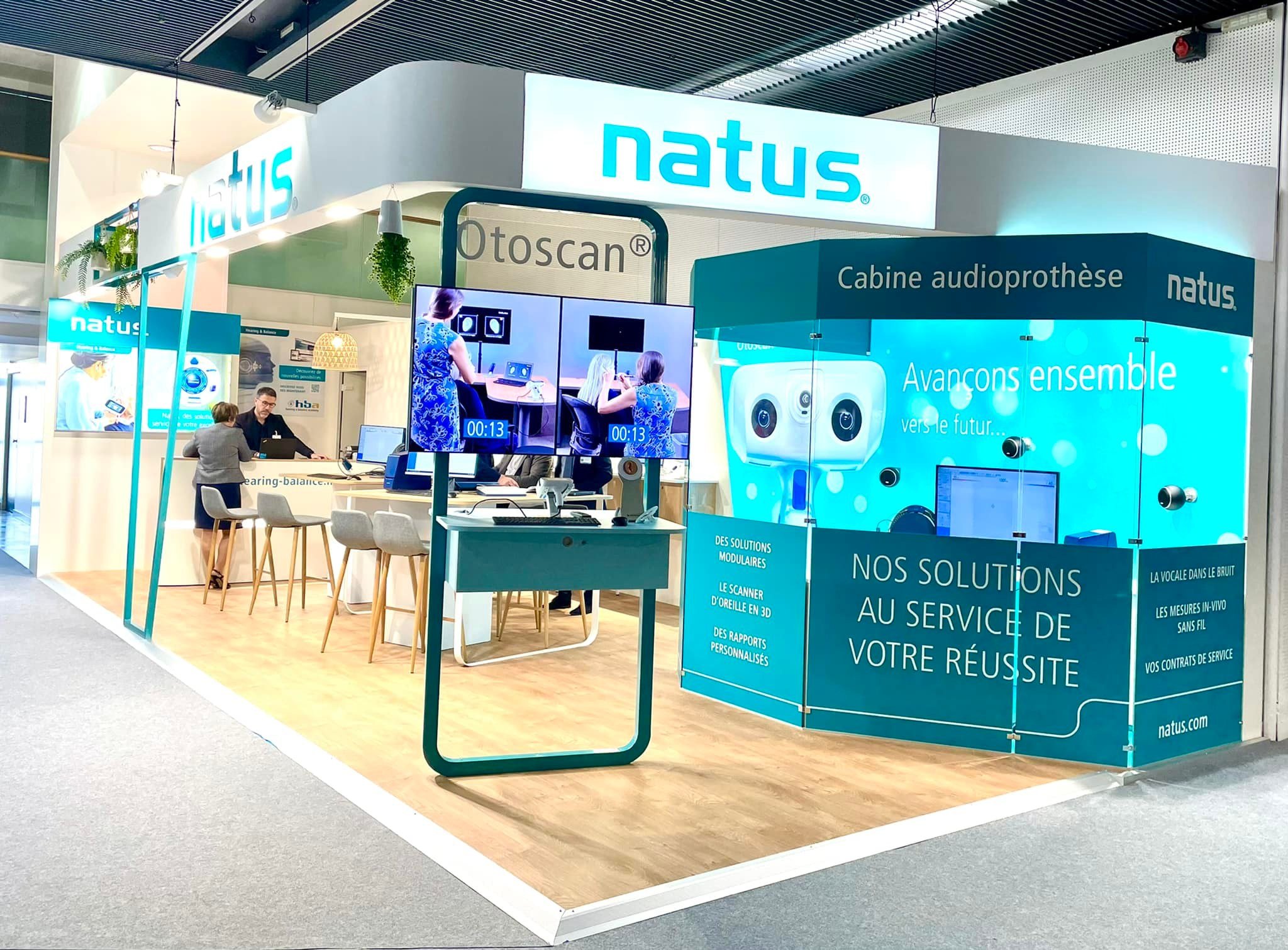 Stand Designs in Netherlands
Our target is to create the best stands and interior designs that let you achieve your goals in Trade shows.
We have a professional and dedicated teams for each project that works in an efficient way that let you save money and time.
Check out our portfolio to discover some of our latest stand design and ideas, as one of the best exhibition stand contractors and building companies in Netherlands.
Next Trade Shows in Netherlands
INFOSECURITY NETHERLANDS in Utrecht
Trade Show for Trends and Developments in the Security of Information, Networks and Communications
11/04/2021
METSTRADE in Amsterdam
The METSTRADE Show is the world's largest trade exhibition of marine equipment, materials and systems
11/18/2021
PLMA INTERNATIONAL in Amsterdam
World of Private Label International Trade Show & Conference
12/14/2021
3D MEDICAL EXPO in Maastricht
3D Printing Congress for the Medical and Dental Sector
Jan. 2022
DE GROENE SECTOR VAKBEURS in Hardenberg
Green Industry Exhibition of Hardenberg. Gardening and Landscaping Exhibition
Jan. 2022
HORECAVA in Amsterdam
International Trade Fair for the Hotel & Catering Industry
01/10/2022
Are you in need of a top-notch exhibition stand builder in the Netherlands? Look no further! Our team of experienced stand designers in the Netherlands are ready to create a stunning booth that will leave a lasting impression on your audience. Based in Amsterdam, our booth builder services are optimized to meet your unique needs and preferences.
Whether you're exhibiting at a trade show, conference, or other event, our team of stand builders in the Netherlands will work with you to create a custom booth that reflects your brand identity and meets your goals. From design and production to installation and dismantling, we handle every aspect of the process, ensuring a stress-free and seamless experience for you.
Don't settle for a mediocre booth that fails to stand out in a sea of competitors. Trust our team of stand builders and designers in the Netherlands to create a show-stopping exhibit that will make a lasting impression. Contact us today to learn more about our booth builder services in Amsterdam, Rotterdam, and The Hague.