STAND CONTRACTOR IN GENEVA, SWITZERLAND
Best Stand Designer in Switzerland
Our company is entirely dedicated to making the best stands, whether modular, personalized, wooden customized design or aluminum booth, as well as the rental of exhibition furniture and AV in Switzerland. Let us assist you so that you can get the exact booth design that you need.
For certain industries and companies, it's very important to participate in Switzerland exhibitions. If you are going to any fair in Zürich, Geneva, Lucerne, Basel, Lausanne, Lugano or Bern, you should contact us to assist you from A to Z.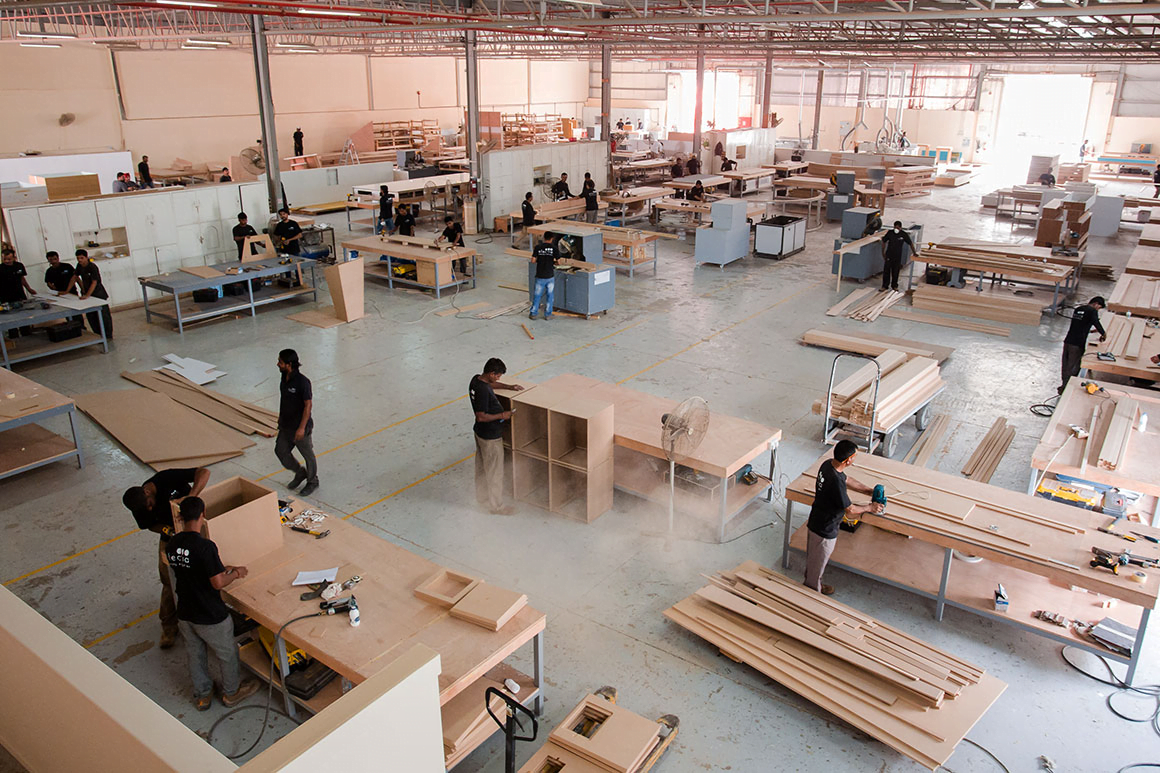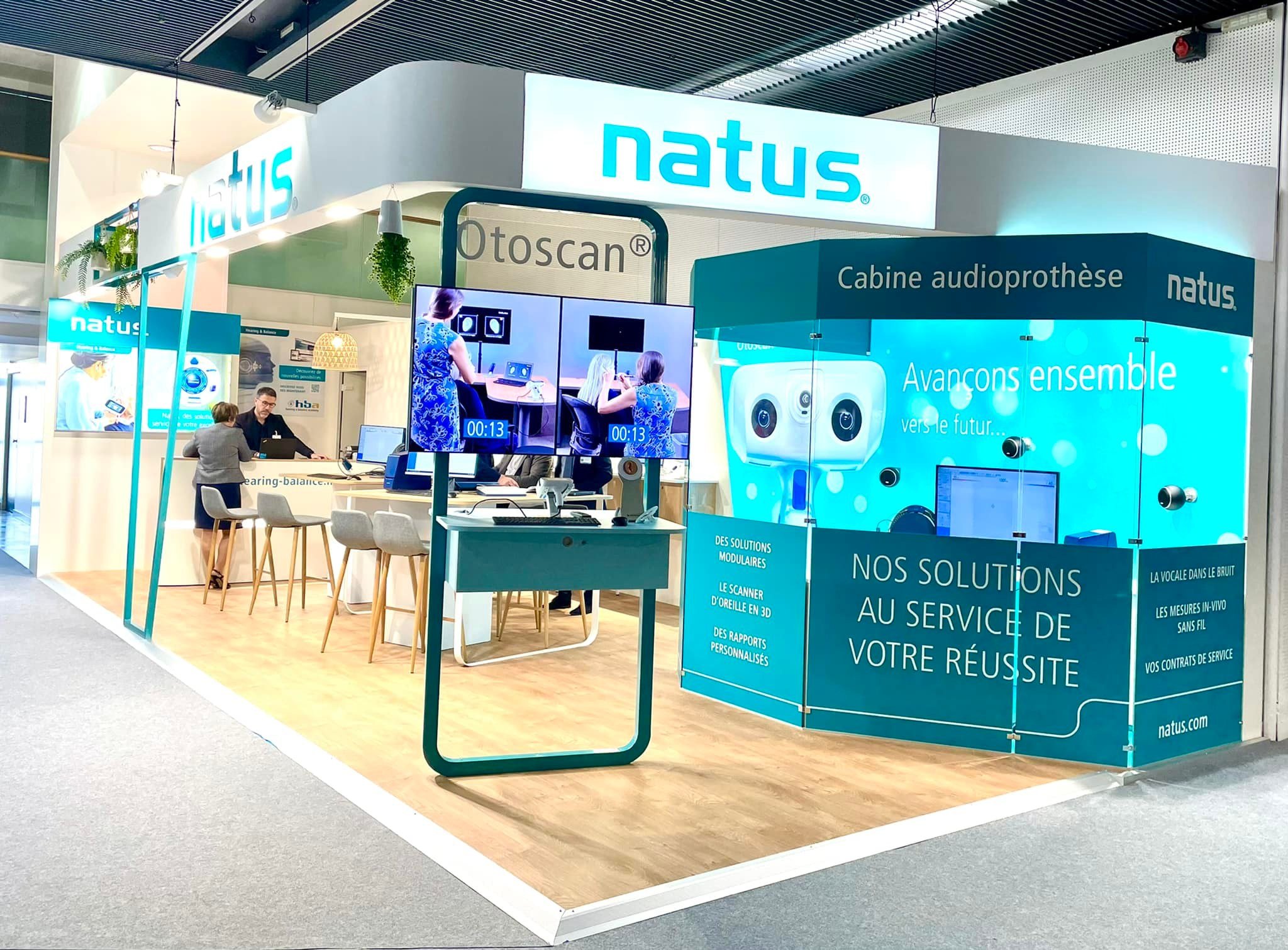 Stand Designs in Switzerland
Our target is to create the best stands and interior designs that let you achieve your Trade show targets.
We have a professional and dedicated teams in Geneva and Zurich, for each project that works in an efficient way that let you save money and time.
Check out our portfolio to discover some of our latest stand design and ideas, as one of the best exhibition stand contractors and building companies in Switzerland.
Next Trade Shows in Switzerland
IGEHO in Basel
International Exhibition for Industrial and Institutional Catering, Hotels and Restaurants
11/20/2021
MEFA BASEL
Trade exhibition of the meat industry
11/20/2021
AGRAMA in Bern
Swiss Fair for Agricultural Machinery
12/02/2021
HIGH END SWISS in Zurich
HiFi & Home Theatre Installation International Exhibition
Jan. 2022
FEST- UND HOCHZEITSMESSE ZÜRICH
International Fair for Wedding and Party
01/08/2022
FERIEN in Bern
Holidays and Travel Fair
01/13/2022
Switzerland hosts many large exhibitions and trade fairs throughout the year, covering a wide range of industries. Here are some of the biggest exhibitions and trade fairs where we can work in Switzerland:
Baselworld: Baselworld is one of the world's largest and most prestigious trade fairs for watches, jewelry, and gemstones.
Geneva International Motor Show: The Geneva International Motor Show is one of the largest and most important auto shows in the world, featuring the latest models and innovations from leading car manufacturers.
Art Basel: Art Basel is one of the world's largest and most prestigious art fairs, featuring works from leading galleries and artists from around the world.
WorldWebForum: WorldWebForum is a leading technology conference that brings together experts, innovators, and entrepreneurs from various industries to discuss the latest trends and developments in the digital world.
Swissbau: Swissbau is one of the largest trade fairs for the construction and real estate industry in Switzerland, featuring exhibitors from various sectors such as architecture, building materials, and home automation.
If you're looking for a reliable and experienced stand builder in Switzerland, look no further! Our team of professional stand designers in Geneva are here to help you create an outstanding booth that will leave a lasting impression on your audience. As a leading booth builder in Switzerland, we take pride in delivering top-notch services that are customized to meet your specific needs and preferences.
Whether you're participating in a trade show, exhibition, or conference, our team of stand builders in Switzerland will work with you from start to finish to create a unique and attractive booth that represents your brand and meets your goals. We use the latest technologies and design techniques to produce high-quality and visually appealing exhibits that will capture the attention of your target audience.
With years of experience in the industry, we understand the importance of delivering exceptional services that exceed our clients' expectations. From booth design and production to installation and dismantling, we take care of everything, so you can focus on showcasing your products or services to potential customers.
If you want to stand out at your next event, let our team of stand builders and designers in Switzerland create a customized booth that will help you achieve your marketing objectives. Contact us today to learn more about our booth builder services in Switzerland and how we can help you make a lasting impression.